Welcome to our blog!
Here you will learn how to create a website that is both secure and attractive. We will cover topics such as designing your website, configuring web security, integrating third-party tools, and designing for mobile devices. We will also provide tips for optimizing your website for search engines and managing your online presence.
---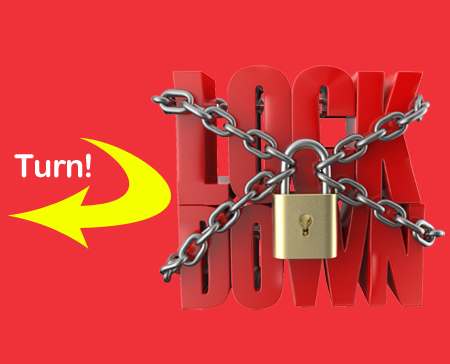 Details

Hits: 200
On this article, we will be explaining how you can use .htaccess file to redirect your URL and how you can protect the back end of your CMS Sites like, WordPress and Joomla.
So whether you are new or experienced to web hosting, if there is a need to change the configuration of your website running on an Apache web server - with or without root access to server configuration files - and you want to use an .htaccess file to make those requests, then the guide below may help you.